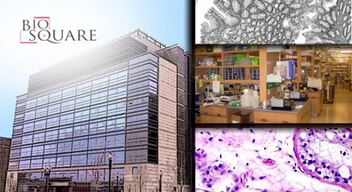 Carl J O'Hara, MD Mallory Inst of Pathology Dept of Pathology 3rd Fl 670 Albany St Boston, MA 02118

Tel: (617) 414-5314 Fax: (617) 414-5315

E-mail: carl.ohara@bmc.org
Write the first section of your article here.
"Currently, one funded fellowship position in cytopathology is available on completion of the residency program."
Is this only available to graduates of BU Pathology Residency Program?
This is a 2 year dermatopathology fellowship program.